Have you wanted to recycle but aren't sure where to go? The EDC has compiled a list of recycling opportunities in both Wawa & Sault Ste-Marie. Feel free to take a look and inform yourself about all the options available to you!
Follow the link below to read the press release. Press – Final Plan Approved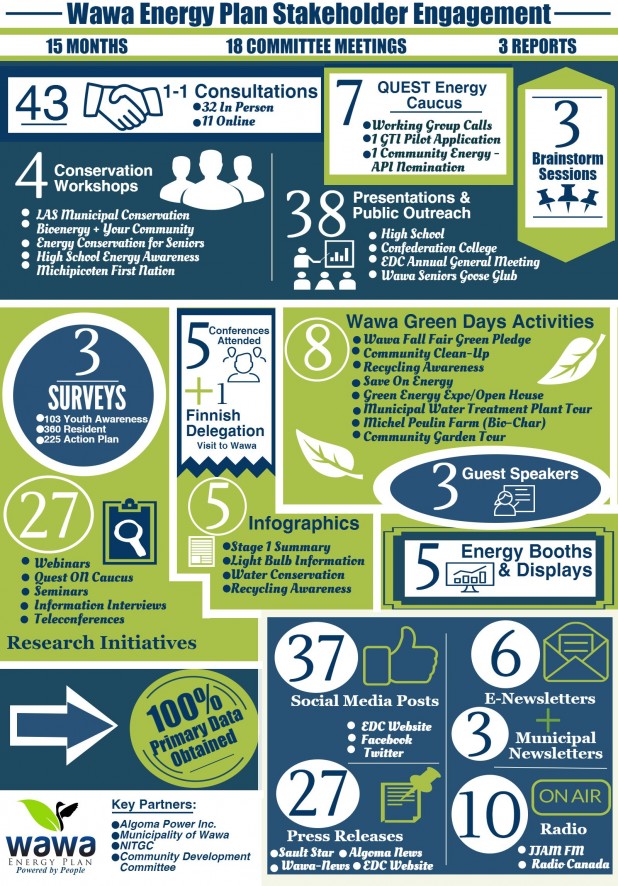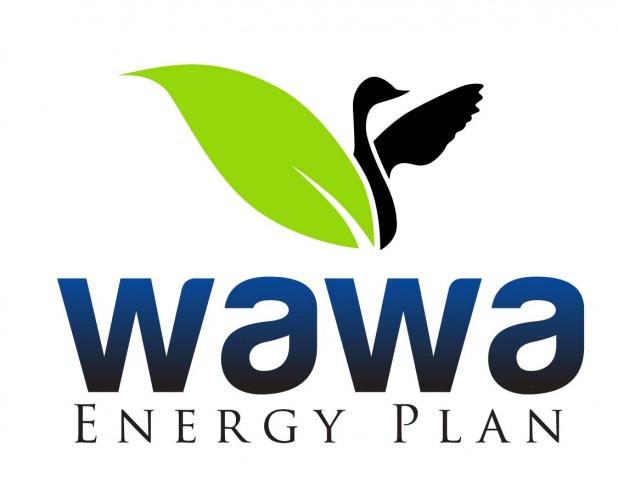 The Wawa Energy Plan was presented and approved by council on January 26, 2016. To see the presentation click below: Wawa Energy Plan Final Plan Presentation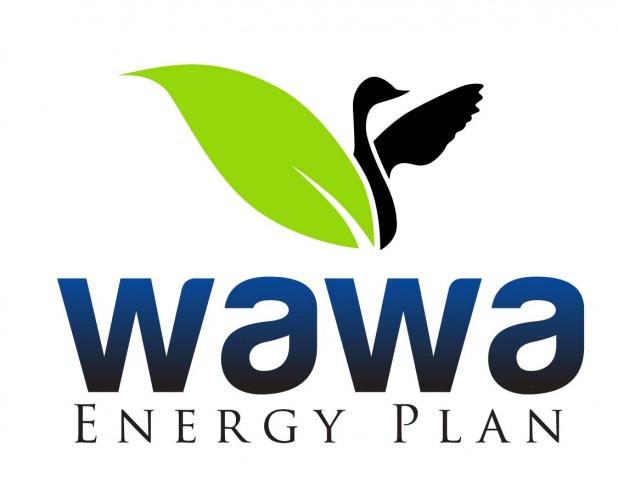 After 15 months of collaborative stakeholder consultations, energy data research and analysis the Final Wawa Energy Plan is available to read. Click below to read the report. WAWA ENERGY PLAN_FINAL
Wawa MEP Stage 2_Baseline Energy Study and Energy Maps Report
Wawa Restaurant Guide 2015
The EDC of Wawa presented its 2014 Draft Workplan to municipal council. Click here to see the presentation slides.